Shelving Accessories
Our shelving accessories are essential in ensuring you are utilising your shelving to its best display capabilities. Whether you are looking for data strips, hooks or signage we have a range of options to suit your needs. Accessories will provide order and organization to your store and improve the look of your shelving solutions.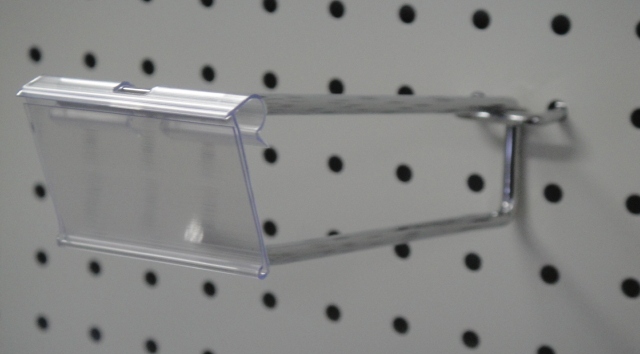 Scan Hooks
Item: Flipper Scan Hooks & Ticket Holders Dimensions: Sizes: 150mm & 200mm Use: Pharmacy, supermarket Information: Suitable for Perfo ...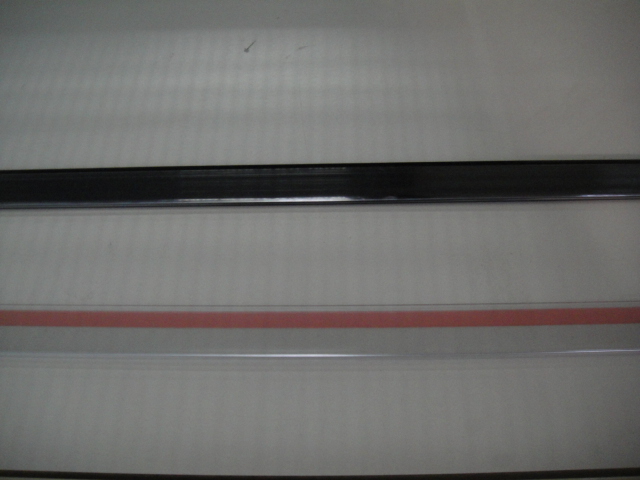 Data Strips
Item: New Data Trips Dimensions: 914mm Length x 26mm High Use: Supermarket, Pharmacy, Shelving Information: Colours In stock- Black - White - ...