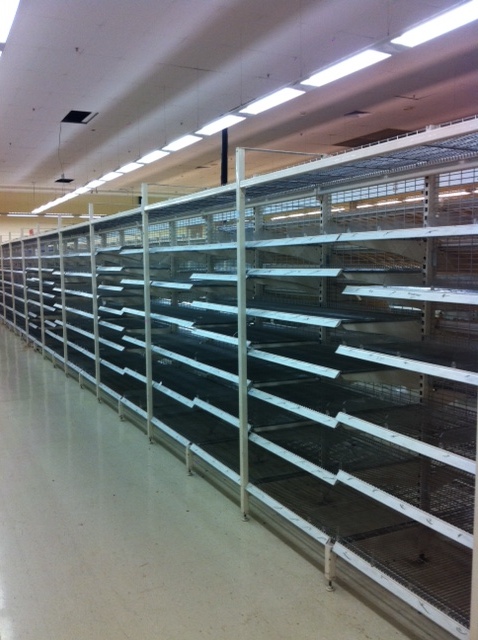 Is Refurbished Shelving The Right Choice For You?
April 16th, 2018
When fitting out your store, whether you are setting up a new business or you are looking to freshen up your current place purchasing shelving is essential. Depending on your budget and requirements of your store you can be facing a quite expensive venture. This is where refurbished shelving could be your best option. Not only are there a vast array of options, they are affordable, can be fitted to your store and will not be recognisably second hand.
At Affordable Shelving we have a multitude of options, including Retail Shelving, Supermarket Shelving, Liquor Store Shelving and Pharmacy Shelving. All storage systems have been restored and kept in good working order. All shelving is sturdy, durable and of a quality that would be expected of new stock. Alan, Affordable Shelving owner, has been in the shelving business for over 35 years and with that wealth of knowledge only provides the highest standard of shelving. Along with this, he is able to offer you advice around what will best suit your store dimensions and come out as the most affordable option for you that best utilises your space.
Choosing refurbished shelving could be the option for you, if you want great shelves while still having plenty of money left over in your budget to ensure your store looks its best.
Optimized by NetwizardSEO.com.au